If you're a clean energy investor, pay attention to this US election cycle.
There's a world of difference between Hillary Clinton and Donald Trump when it comes to promoting renewable energy.
The cost of solar and wind power installations have fallen dramatically in recent years.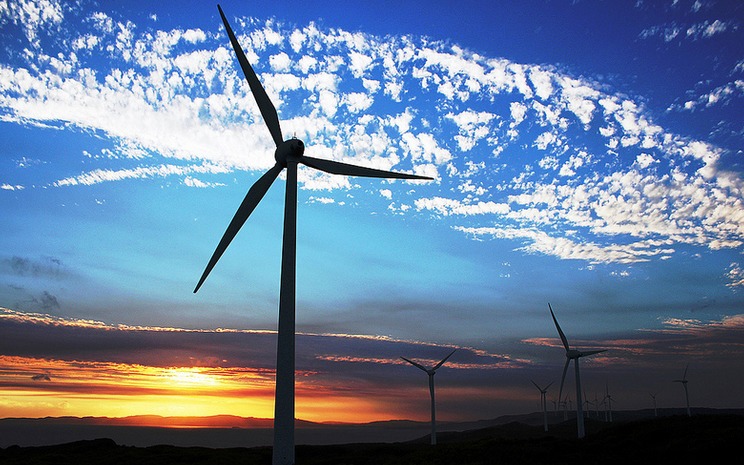 Solar Shines
And that's even in the face of the swoon at oil and natural gas prices.
The expansion of solar panels in the US energy picture has grown at a compound annual average of about 60%, according to the Solar Energy Industries Association.
The cost of installing solar panels has fallen 70% over the same period, the group's data show.
Mighty Wind
The American Wind Energy Association estimates that wind turbine costs are down more than 90% since the early 1980s.
Much of these gains have come from tax breaks and state mandates promoting the use of renewable energy.
Even Texas, the heart of the US fossil fuel industry, has since a big increase in clean energy use since the year 2000, according to a useful post by the Wall Street Journal.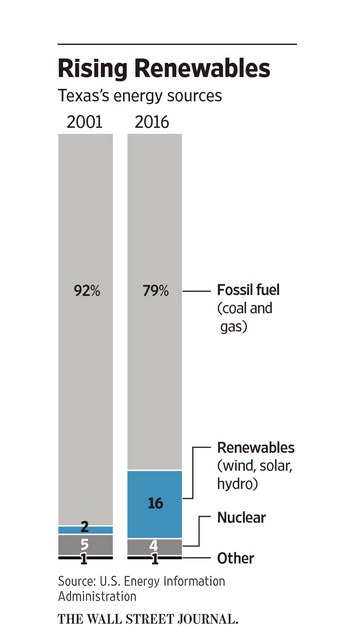 Green Investing
The renewable energy gains nationwide haven't escaped the notice of discerning investors.
The PowerShares WilderHill Progressive Energy Portfolio ETF (PUW) is up a remarkable 24% this year as of August 26.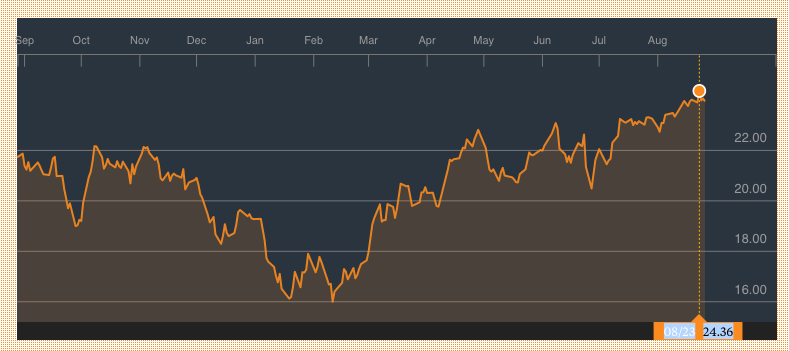 Clinton
The Democratic nominee is a big advocate of clean energy, who's pledged on her campaign's policy website to "generate enough renewable energy to power every home in America, with half a billion solar panels installed by the end of Hillary's first term."
If she prevails and follows through on that pledge, it could mean a 45 percent annual growth rate in solar panels over the next four years, according to S&P Global Market Intelligence.
Trump
Trump and the GOP are global warming skeptics, favor fossil-fuel energy production and frown upon the government creating subsidies for one industry over another.
If Trump wins and tax incentives are wound back, solar panel installation could fall by some 60% during the rest of the decade, estimates S&P.
Takeaway
The rise of renewables continues to reshape the US energy equation.

Yet, elections matter, and the next resident in the White House will have a big say over whether clean energy growth expansion continues or no.
Photo Credit: Juan Alberto Garcia Rivera via Flickr Creative Commons