Dividend-hunting investors face a quandary.
US Treasury bond yields are at ridiculously low levels and are likely to be so for a long time to come.
The yield on a 10-year bond is all of 1.55%!
At the same time, the stampede into dividend stocks has pushed them up to very pricey levels.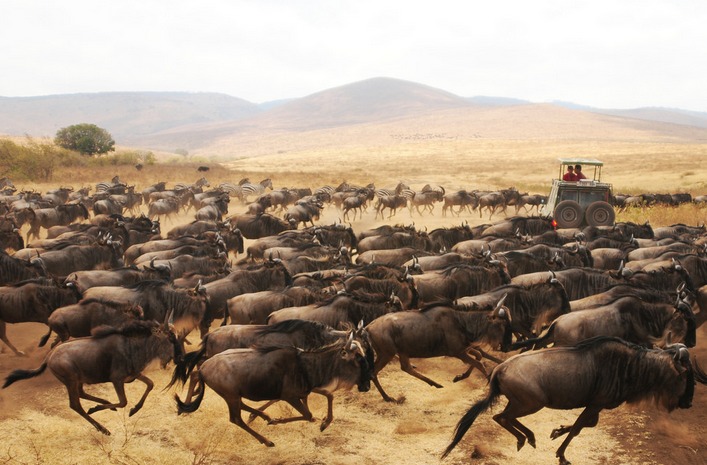 Stampede
Look at the chart below compiled by MarketWatch showing the performance of sectors like telecommunications, utilities and energy, where companies tend to pay higher dividends.
They are all up by double digits so far this year through August 5.
Pricey
It's true that many dividend-rich stocks have been bid up to lofty levels.
It's also true that history shows that a portfolio with a healthy dollop of dividend stocks is going to outperform in the long haul all things being equal.
The S&P 500 total return index, which factors in the index's dividends and reinvests them, has outperformed the S&P 500 index by a wide margin going back to 1990, according to an analysis Bespoke Investment Group.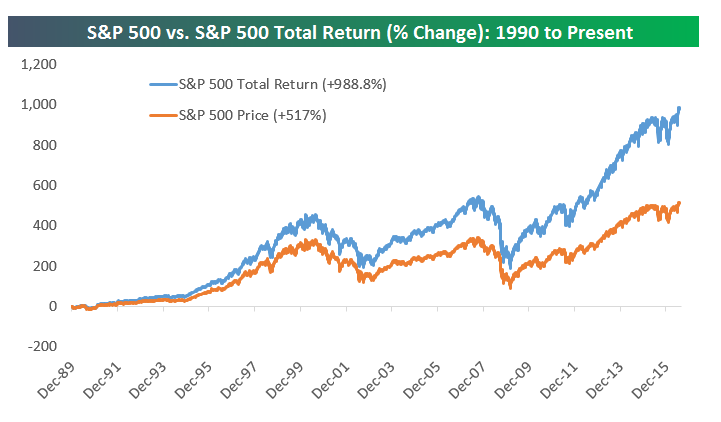 Steady Performers
Where to look?
Analysts and market pundits suggest looking at companies with a steady track record of paying out dividends.
InvestorPlace recently identified five companies that have raised payouts for more than 50 years running.
The are Johnson & Johnson (JNJ), The Coca-Cola Co (KO), Lowe's Companies, Inc. (LOW), 3M Co (MMM) and Procter & Gamble Co (PG).
Takeaway
The search for yield isn't an easy one in the current, ultra-low interest rate environment.
Investors have bid up dividend plays to lofty levels.
That said, you're better off in the long-run having a chunk of your portfolio exposed to high-dividend stocks, in my opinion and according to some money pros.
Photo Credit: Gopal Vijayaraghava via Flickr Creative Commons