The fallout from the Brexit vote last month has created some very interesting opportunities.  
One area of interest are the Asian exporting countries, specifically Taiwan, Indonesia, and Thailand, reflected in ETFs such as the iShares MSCI Taiwan (EWT), the iShares MSCI Indonesia (EIDO) and the iShares MSCI Thailand Capped (THD) funds.
Our view is that the global economic climate favors countries like these over the near term.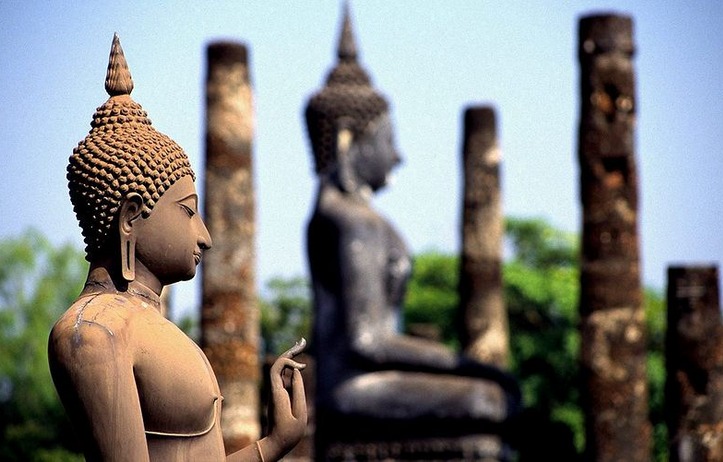 New Pressure
In my opinion, the strengthening of the dollar and yen because of the Brexit vote will likely put additional pressure on the already low-growth economies of the United States and Japan.  
So those are out.
Shock Waves
The situation in Europe is still sensitive and uncertain.  
Worst-case scenarios include the breakup of the European Union and sovereign debt defaults among the weaker European countries.
In my opinion, none of these things are immediate threats, but they are on the minds of many investors and make the region unattractive to us at this time.
Emerging Markets
There are many emerging market economies, whose success or downfall depends heavily on the price of oil. 
Because the price of oil has already had a big run-up from its low and because the dollar has been strengthening, we prefer to avoid markets like Russia, Brazil and others that depend on energy-related commodities.
These factors leave exporting countries that are not sensitive to oil or in Europe as our favorite play this month.  
Asian Allure
In my view that means Asia–and, specifically, Taiwan, Indonesia and Thailand, where exports may benefit from the strong dollar and rising yen.
From a technical perspective, all three of these countries' technical charts look great.  
In the last few days, all three have been breaking out above March highs after putting in an inverted head-and-shoulders pattern (EWT, THD) or a cup-and-handle pattern (EIDO).  
One additional area of interest to us is the Base Metals sector and the PowerShares DB Base Metals ETF (DBB), which has a lot of momentum lately.  
Similar to Thailand and Taiwan, this sector has also recently broke out of a bullish inverted head-and-shoulders pattern.
Photo Credit: melenama via Flickr Creative Commons