Luxury electric car maker Tesla Motors (TSLA) poses an interesting quandary for investors.
The maker of the all-electric Model X sport-utility vehicle and Model S luxury sedan has lost money for 11 straight quarters.
Yet investors generally remain bullish about Elon Musk's car company longer term.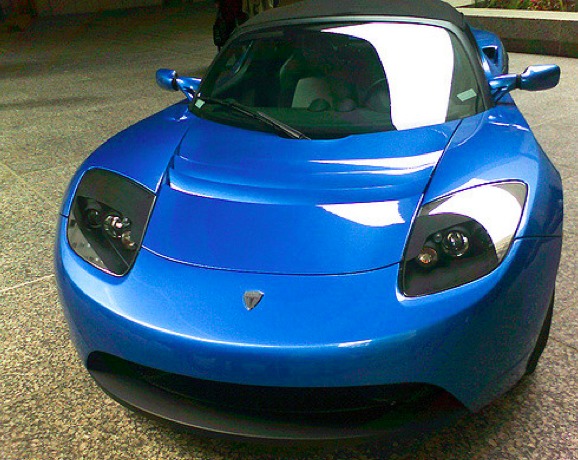 New Big Three?
In fact, Tesla's market capitalization is closing in on General Motors (GM) and Ford (F).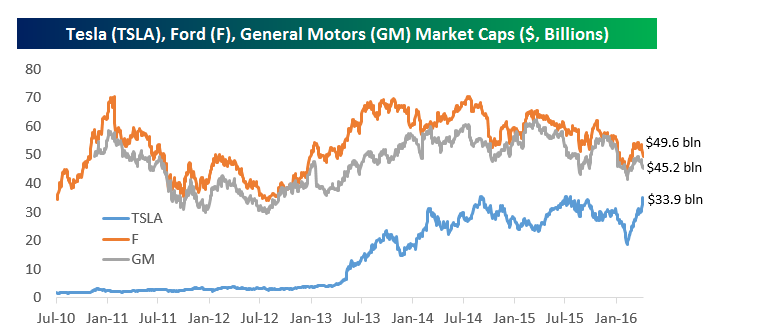 After a rough start in 2016, Tesla's stock has rebounded smartly in recent weeks.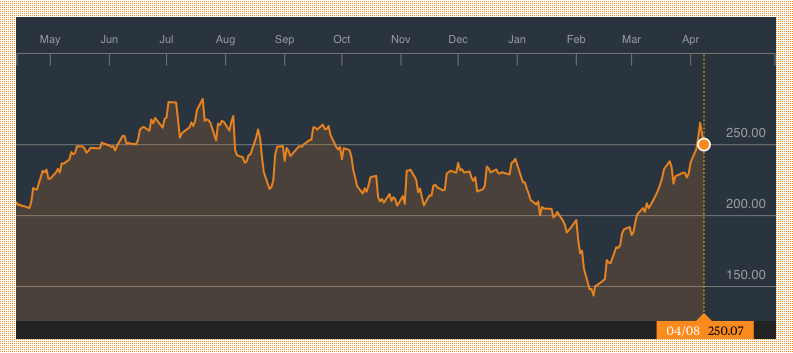 Model 3
Investors are encouraged about the early reaction to Tesla's mass-market, $35,000 Model 3 expected to be launched late next year.
More than 325,000 people have already given the company $1,000 each to pre-order the new Model 3.
The Palo Alto, Calif.-based company is also forecasting a net profit in the final quarter of 2016.
Challenges
To be sure, there are real risks to the company's upbeat forecast.
The company continues to burn through a sizable amount of cash.
Then there's the question of whether Tesla's Fremont, Calif., assembly plant can handle the expected increase in demand.
Nor does the company really have a national footprint when it comes to dealerships and service centers to support a mass-market vehicle like the Model 3.
Takeaway
In 2008, the US car industry came close to dying in the wake of the financial crisis.
Two years later, Tesla became the first automotive company to launch an initial public offering since Ford in 1956.
Now, Tesla has a market value that's closing in on Ford and GM.
To be sure, Tesla needs to scale up smartly and nail the Model 3 launch–and a lot could go wrong.
Yet its early success is a remarkable turn of events for the US car industry.
 
 
Photo Credit: Randy Chiu via Flickr Creative Commons