Equity market volatility in August served as a reminder of the potential value of short exposure during a market downturn.
Relatively low net exposure and price declines in short positions can provide flexibility to add modestly to long positions that trade at unreasonably low valuations.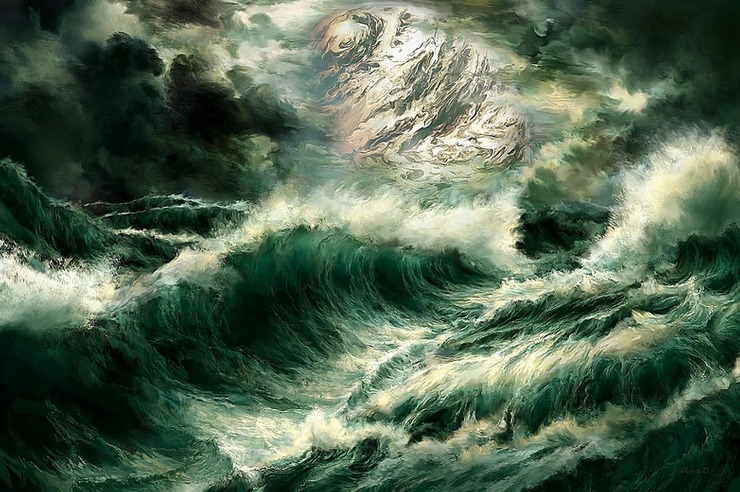 Cologuard Decision
Cable Car recently published an update on the ongoing effort to encourage the Centers for Medicare and Medicaid Services (CMS) to reconsider the reimbursement rate for Cologuard, a test marketed by Exact Sciences (EXAS).
On August 26, CMS convened a panel to discuss reimbursement for a variety of new and reconsidered codes for 2016.
While the panel voted to maintain the current methodology, they did not discuss the merits of the reconsideration request.
Non-Binding
The panel's recommendation is a non-binding advisory vote.
CMS is expected to reach a preliminary determination in September.
As mentioned previously, Cable Car believes Cologuard is an important addition to the menu of colorectal cancer screening alternatives, but it should be reimbursed at a level that is cost-effective.
Photo Credit: Ishtaure Dawn via Flickr Creative Commons