Here's some news to warm the hearts of financial advisers the world over.
Robust economic growth and strong stock markets in the U.S., China and Japan created nearly a million new millionaires in 2014, up 7% over the previous year, according to the World Wealth Report 2015.
The study, recently compiled by Capgemini and RBC Wealth Management, found that total assets held by so-called High Net Worth Individuals (HNWI), topped $56.4 trillion.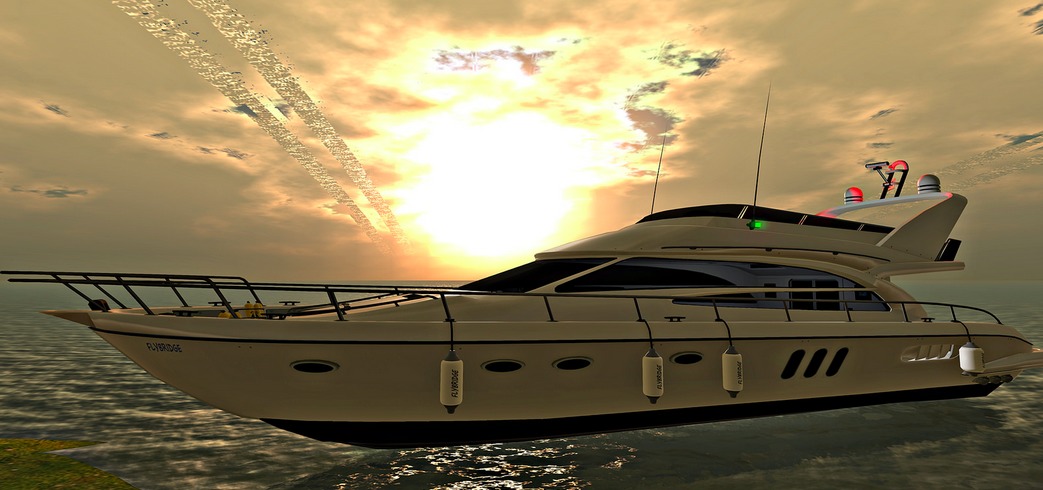 Top Drawer
The high net worth crowd is defined as those who had at least $1 million of investable wealth (excluding a primary home and collectibles).
While the majority of the HNWI population is evenly distributed between North America, Europe and Asia-Pacific, the Asia-Pacific region grew at the fastest rate.
In terms of total wealth, North America ranks first at $16.2 trillion vs. Asia-Pacific's $15.8 trillion and Europe's $13.0 trillion.
Equity Rules
Much of that wealth is invested in equities relative to cash and other asset classes.
However, Asia's growth rate is faster and this dynamic region is expected to take top spot for HNWI wealth before the end of 2015.
At the country level, the US and China drove more than half of the percentage growth this year.
Takeaway
The high-income individuals continue to prosper. Global wealth is expected to top $70 trillion by 2017.
Asia, led by China, continues to rise in wealth terms.
There are more millionaires in this region and total wealth will exceed that of North America and Europe by end of 2015.
Photo Credit: Vanitymirror via Flickr Creative Commons