In March, the Long Term GARP portfolio increased in value by 0.5%, besting the S&P 500 Index. The Concentrated GARP portfolio increased 1.9%.
In the Long Term GARP model, the gains in Starbucks (SBUX) and Intuit (INTU) helped bolster the portfolio's performance.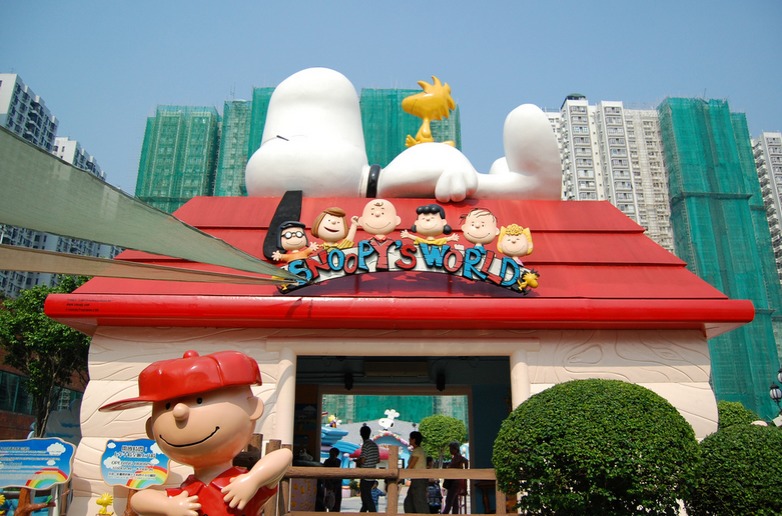 Stock Split
Starbucks announced 2-1 stock split, and it will take effect April 8, 2015.
As spring weather rolls in, I continue to believe consumer discretionary companies will be the biggest beneficiaries of the rock bottom energy prices.
So far, consumers have paid down debt more than spending. However, if history is any guide, people will again give in to the urge to splurge.
If consumer spending continues to rebound, I expect portfolio holdings such as Liberty Media (LMCA), Starbucks (SBUX) and IAC Interactive (IACI) to benefit.
Snoopy Power

One company which should see a stronger second half of the year is Iconix Brands (ICON).
They are the owner of the Peanuts brand, along with the family characters created by Charles Schulz.
A new Peanuts animated movie will be released in November. If it does well, and there is no guarantee it will, the share price of Iconix may benefit.
In the Concentrated Long Term GARP model, there are a few companies which should do well if consumer spending improves.
In my view they could be Jamba Juice (JMBA), Dolby Laboratories (DLB), Cash America (CSH), and Enova (ENVA).
I also have a bullish view on Cass Information Services (CASS), which has a banking division that in my opinion may be  poised to capitalize from higher interest rates later in 2015.
Photo Credit: edwin.11 via Flickr Creative Commons