I'm bullish on the notion that this is an advantageous time to invest overseas.
The European Central Bank and Bank of Japan are adopting aggressive monetary policies in part to push down their currencies.
At the same time, the U.S. Federal Reserve gets closer to raising rates and the dollar remains strong.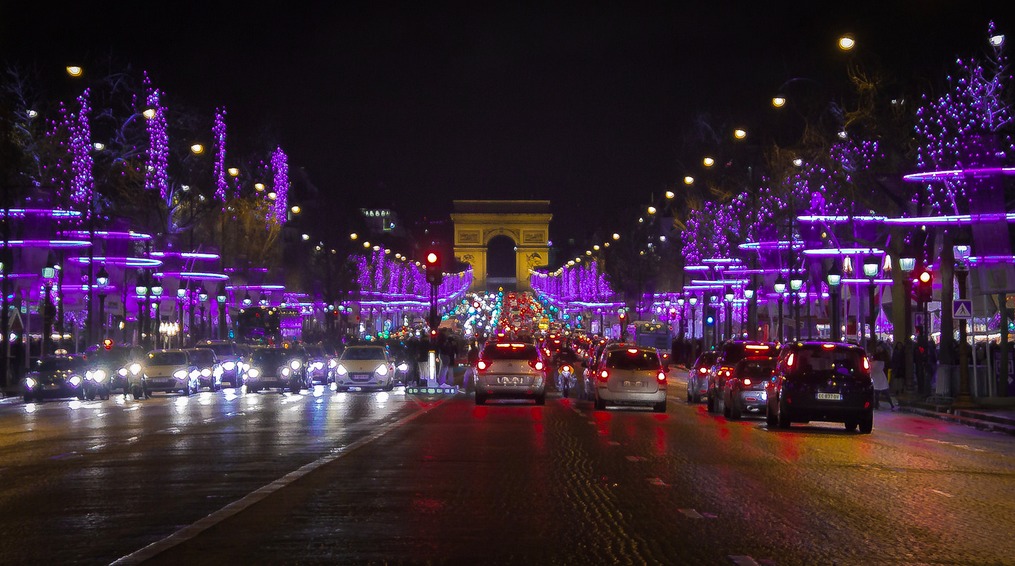 Currency War
The ECB's quantitative easing program will depress the Euro and boost exports. In my opinion, European companies will be the biggest beneficiaries.
To take advantage of this possible trend, I took a position in the Wisdom Tree Europe Hedged Equity Fund (HEDJ) for the Macro Plus portfolio.
Not all of our thinking was directly attributable to actions by ECB President Mario Draghi and his efforts to increase Europe's trade advantage.
Valuations
The other half of the story is the fundamental valuation and technical position of the domestic US markets.
As 2015 has progressed, analysts have reduced earnings estimates for US markets.
As a result the, price-to-equity ratio of the S&P 500 Index has reached a level of full valuation, according to my research
Without the tail wind of rising expectations, a PE ratio of approximately 20 for the S&P 500 Index (as of March 9) will be difficult to exceed.
Range-Bound
In addition, the S&P Index has been trading well above its 50-day moving average as of the end of February. In technical terms, this represents an overbought market.
When markets become overbought, they become more vulnerable to perceived bad news.
According to these two measures the US markets are positioned for continued range trading in my opinion. In other words, they may move with great volatility but will not make much positive headway.
In contrast, I find Europe's markets and PE ratios undervalued by comparison.
Small-Caps
After so many years of near economic crisis, markets there have been oversold and are trading at reasonably cheap valuations in my opinion.
Investing in the Wisdom Tree European Hedged Equity Fund took advantage of the growing export advantage Europe holds.
Soon I may consider making an investment in European small-capitalization companies.
I believe that just as many smaller US companies benefitted from the Fed's QE program, so will many smaller capitalization European companies.
Fortunately, Wisdom Tree has just launched a Europe hedged small-cap equity fund (EUSC).
I plan to watch this newly created fund and ascertain if it fits my criteria for liquidity and index tracking.
If it proves to be a viable investment, I may soon purchase an appropriate amount for the Macro Plus portfolio.
Photo Credit: Hernan Pinera via Flickr Creative Commons
The investments discussed are held in client accounts as of March 11, 2015. These investments may or may not be currently held in client accounts. The reader should not assume that any investments identified were or will be profitable or that any investment recommendations or investment decisions we make in the future will be profitable.