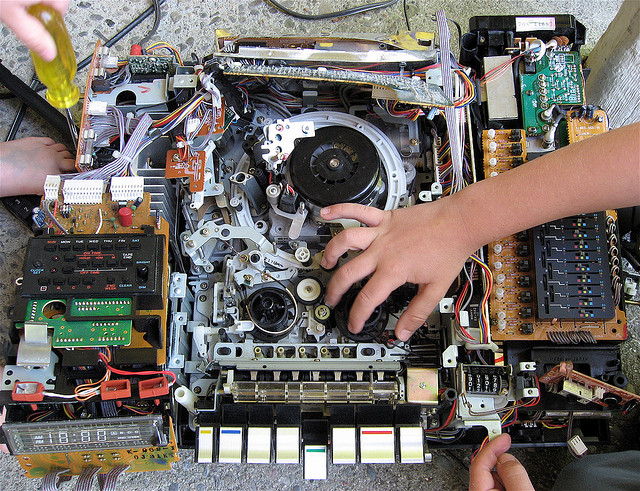 It's all Greek to me.
That's a common investor reaction when financial advisers start throwing around words like "alpha" and "beta" when talking about portfolio performance.
In the latest installment of Covestor Radio, Kimberly Clouse describes what the terms mean and how investors can make better decisions based on these metrics.
Clouse, Covestor's Chief Client Advocate and Advisory Board Chair, explains how beta helps tell investors how volatile an investment is relative to the overall market. In other words, its sensitivity to the market.
Meanwhile, alpha measures the difference between a portfolio's actual return and the return you might expect to get for the same amount of risk. Positive alpha means the portfolio manager exceeded expectations, although the trickier question is whether the outperformance was due to manager skill or luck, Clouse explains.
For more on alpha, beta and other performance metrics, check out this recent blog post.
Also, Clouse's full interview on Covestor Radio is embedded below:
For more on Covestor's services, visit Covestor.com or try a free trial.