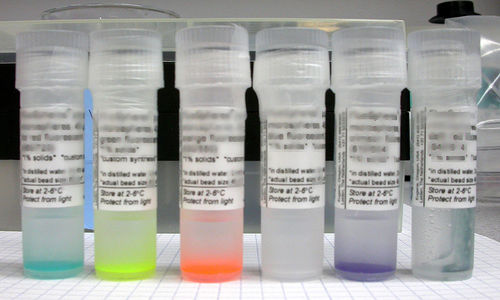 Biotech stocks have been in the market's crosshairs recently, selling off amid talk of a bubble in a sector that has rallied sharply the past few years.
The iShares Nasdaq Biotechnology ETF (IBB) has dropped nearly 15% from its all-time high set late February.
The ETF is still in positive territory for the year after gaining 32% in 2012, and about 66% last year.
The sector's recent drop is important "because the strength in biotech stocks serves as a mood ring of sorts for the overall risk appetite of the stock market," writes Josh Brown at The Reformed Broker blog.
"Biotechs have grown to be about 20% of the S&P health care sector, 15% of the Nasdaq Composite," he said. "They're leading the markets this year and are on the tip of every aggressive investor's tongue. Whether or not you're in biotech stocks directly, it's probably a good idea to have a sense of what they're doing."
Indeed, biotech stocks are among the market's momentum names that have broken down recently.
From a technical perspective, the iShares Nasdaq Biotechnology ETF has fallen to its 100-day moving average, which has provided support over the past year.
The biotech ETF is oversold, so it may get a bounce. If not, the health of the overall market may face more questions.
Chart source: Investors Intelligence
Photo Credit: D.L.

DISCLAIMER: The information in this material is not intended to be personalized financial advice and should not be solely relied on for making financial decisions. All investments involve risk, the amount of which may vary significantly. Past performance is no guarantee of future results.