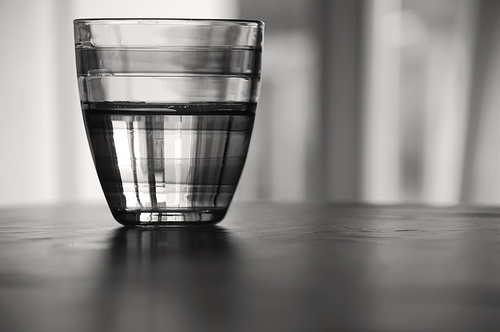 U.S. stocks are coming off their best year since 1997 yet many investors with bad memories of the financial crisis are underinvested in equities or even hiding out in cash.
If they do venture into stocks, some investors want lower-risk strategies with potential downside protection. According to a recent adviser survey conducted by BlackRock, managing risk and avoiding losses are among clients' top concerns.
Here are the top five topics that clients are initiating with advisers, according to the poll:
55% say minimizing risk when investing

54% said developing their retirement plan

53% say market volatility

50% said protecting their investments from unforeseen global/domestic economic events

43% say securing a regular income stream from their investments
At Covestor, we've built an online and transparent marketplace of investment managers and individual investors who run portfolios designed to fulfill specific investor needs and goals.
Some managers on the Covestor platform oversee portfolios that could address investors' top concerns, such as minimizing volatility and generating consistent income.
Lower-risk portfolios on Covestor designed to potentially provide steady growth and lower volatility include Balanced Portfolio managed by Island Light Capital, Asset Allocation Portfolio managed by Beckerman Institutional, Financial Tales Portfolio managed by Sera Capital Management and Lower Volatility Returns Portfolio managed by Foresight Financial.
Portfolios on Covestor geared to generate income and yield include Taxable Income Portfolio managed by Dan Plettner, Macro Yield Portfolio, and Stable High Yield Portfolio managed by John Gerard Lewis. Equity portfolios that focus on dividend-paying stocks include Buyback Income Index Portfolio managed by David Fried and Net Payout Yields Portfolio managed by Stone Fox Capital. Investors can also research more portfolios that fall into Covestor's yield category.  
Additionally, we've created multi-managed portfolios for specific themes such as Risk Protection Multi-Manager Portfolio and Yield Multi-Manager Portfolio.
Read more about Covestor's investment philosophy.
Photo Credit: ulisse albiati

Disclaimer: The information in this material is not intended to be personalized financial advice and should not be solely relied on for making financial decisions. All investments involve risk and various investment strategies will not always be profitable. Past performance does not guarantee future results.