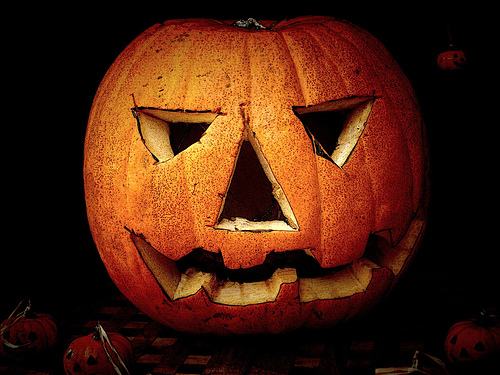 The S&P 500 is up over 25% this year, but overall 2013 has been a trick-or-treat market for many investors who ventured beyond U.S. stocks.
Some of the worst-performing investments so far this year come from completely opposite ends of the risk spectrum.
For example, riskier sectors such as gold miner stocks and emerging markets have been some of the biggest disasters.
Conversely, traditional safe havens such as Treasury bonds and investments that hedge against market volatility are also among the worst performers.
In honor of Halloween, here are five sectors that have come back to haunt investors this year:
Photo Credit: Maharepa
DISCLAIMER: All performance data based on Oct. 22 market closing prices. All opinions included in this material are as of October 22, 2013 and are subject to change. Investment involves risk. Past performance is no guarantee of future results.