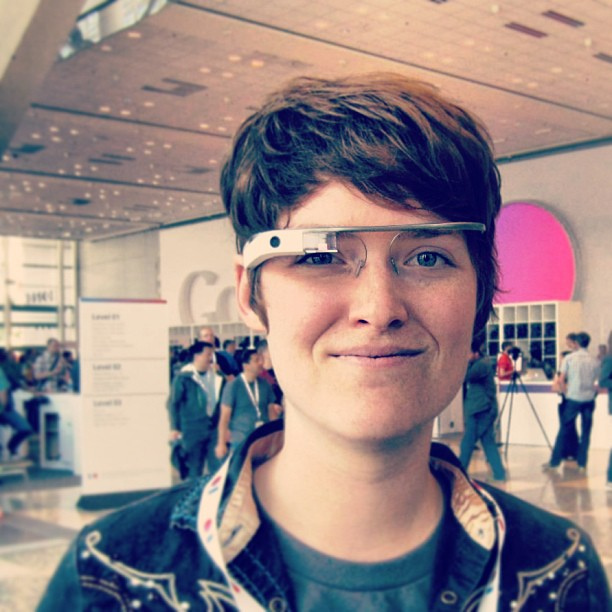 Finding investments with high and/or growing dividend yield and low volatility is a primary objective of the Covestor Dividend and Income Plus portfolio.
One of the portfolio's holdings is Seadrill Limited (SDRL) shown below in Figure 1. I originally purchased SDRL in September of 2012 and the investment performed poorly until the middle of 2013 despite a consistently rising S&P 500 Index (SPX).
Seadrill has paid out $2.58 worth of dividends paid over the last year – about a 6.5% return over three quarters. Since June the stock has paid another $.91 dividend and the stock rallied.
I purchased Intel (INTC) in early 2013, and its performance is shown in Figure 2.  The gain is modest  compared to the S&P 500 Index so far this year.
While INTC's yield is currently about 3.8%, much smaller than that of SDRL. So we have been paid to wait, but wait for what?
Intel certainly faces strong headwinds. Their primary market has been the PC and worldwide sales are declining fast – expected to be off by nearly 10% this year. Intel has offset some of those losses with the growth of cloud computing.
Data is not really stored in the clouds, but on giant servers largely run by Intel's processors. In my opinion, one worry here is we don't know the affect yet of overseas technology sales due to the fallout from the Snowden spying accusations.
So things don't look so good, except that Intel has finally debuted the Quark, an extremely small and low powered chip. While everyone has been expecting Intel's entry into the smartphone market, Quark apparently is designed to leap frog that market and go right into the "wearable PC" market. From Bloomberg (emphasis mine):
Intel wants its chips to be part of the growing market for gadgets that can be worn and used for fitness, computing and other tasks. Sony Corp. (6758), Samsung Electronics Co. (005930) and other companies have released wearable products.

Google Inc. (GOOG), whose Android operating system runs most of the world's smartphones, is promoting the use of its computing eyewear, called Glass. The market for all wearable technology, including smartwatches, will more than double to $18.8 billion in 2016 from $9.3 billion this year, according to market researcher IHS Inc. (IHS)

"We tried to build products consumers will want," Krzanich said. Quark uses "lower power than anyone thought Intel silicon could ever go into," he said.  Quark chips will be one-fifth the size of Atom, Intel's current smallest low-power chips, and use a 10th of the power, Krzanich said.
While the market has been aware of Quark, the key is that Quark apparently is better than expected – and beating expectations is what makes a stock a winner on Wall Street.
There is still no guarantee that Intel's shares will rebound enough to make up for their year to date underperformance, but we continue to be paid a 3.8% dividend yield to wait, and the stock trades at a modest 12.5 forward P/E based on negative earnings growth of -10.9% this year and only 5.83% projected for next year, according to Finviz.
In my opinion, if the wearable PC takes off as expected, Intel's stock price could benefit.
Photo Credit: caseorganic

The investments discussed are held in client accounts as of August 31, 2013. These investments may or may not be currently held in client accounts. The reader should not assume that any investments identified were or will be profitable or that any investment recommendations or investment decisions we make in the future will be profitable. The opinions and views expressed herein are of the portfolio manager and may differ from other managers, or the firm as a whole.