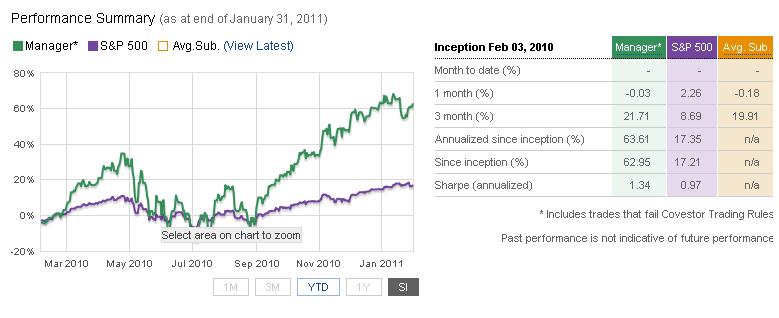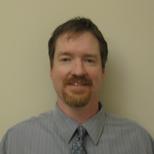 In Mark Holder's Opportunistic Arbitrage model, the goal is to look for positions with long-term growth possibilities as well as opportunistic situations that leave companies trading below their intrinsic value. Last month, Holder added Lincoln National (NYSE: LNC) to the model. In a recent post for Seeking Alpha, Holder had this to say about LNC:
…banks face loan loss issues along with a multitude of regulatory issues. The mega banks like BAC even face loan put-back issues that will likely cost billions of dollars while the regional banks face huge commercial property loan hurdles and low loan demand. Sure the insurers face some of the same issues, especially in the commercial property area where they invested heavily, but do they really face higher hurdles?

In general it appears that the insurers face similar if not fewer risks and the market has failed to recognize their relative value. The insurers such as HIG and LNC have been very profitable in 2010 unlike most of the regional banks that still face high loan loss provisions. ("Insurers: The Forgotten Financials," January 19,2011, SeekingAlpha.com)
Many analysts seem to agree with Holder's overall assessment, as evidenced by Raymond James' inclusion of LNC in its "Analysts Best Picks for 2011" report.
In October 2010, LNC repaid its $950 million bailout. In the same month, the company expanded its group dental coverage benefits. In January 2011 they further extended their group dental insurance offerings by launching a dental health maintenance organization (DHMO) available in California, Florida and Texas.
LNC's stock got a minor price boost in October after it announced the repayment of its bailout and expansion of dental benefits. LNC closed at $23.97 on October 1st and at $24.48 on October 29th. It has since risen even more, closing at $28.84 on January 31st, but has yet to once again reach its 52-week high of $33.55 (its high price on April 26th, 2010).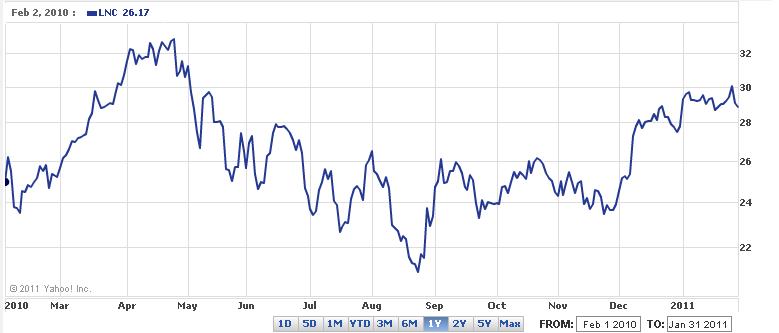 *Prices and charts courtesy of Yahoo Finance.