Our mission to provide clients with the convenience of online investing, human help and a wide range of portfolios remains unchanged.
One thing will be changing, however. Soon we plan to start doing business under a new name: Interactive Advisors.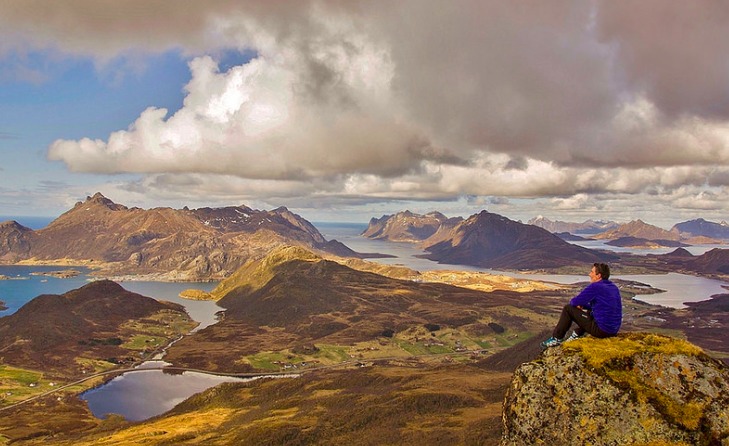 Low Fees
New name. Same commitment to helping you meet your financial goals.

We offer actively managed portfolios with low minimums and low fees.

Our technology lets our clients automatically make the same trades professional portfolio managers make with their own money.

Want to be part of the future of investing? Learn more here.
Photo Credit: Jan-Helge69 via Flickr Creative Commons