Comparative analysis is crucially important in finance, maybe even more so than in other fields, in my opinion.

When you make investing choices, there is always the chance of both making money and losing it.

As a result, in my opinion, it's wise to analyze a wide range of investing alternatives when you compare assets.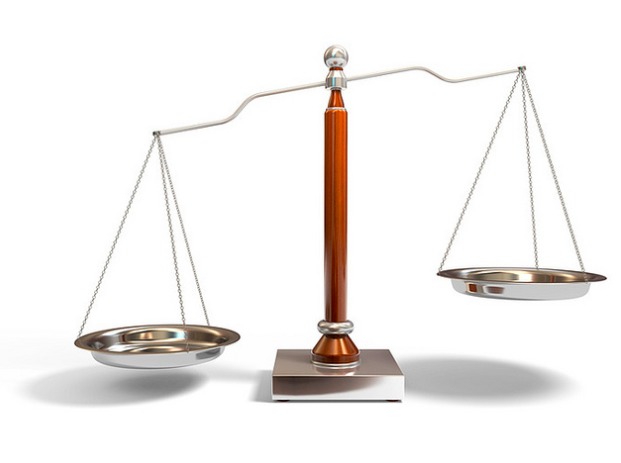 Broad Universe
If you're an investor considering where to allocate capital, one can consider stocks, bonds, real estate, commodities, cash, private equity, hedge funds, venture capital, and certificates of deposits.
That's a pretty broad universe of choices.
Even when you drill down into one asset class, there are more comparisons to make in my view.
Decision Time

Consider stocks. One big choice is to weigh active investing versus passive investing.

In other words, should one opt for selecting individual companies that promise to outperform the market or settle for an index fund that tracks the S&P 500 Index or Dow Jones Industrial Average?
Dig Deeper
If you dig deeper and choose an active style of investing, even more choices open up.
What sector do you choose? It could be banks, pharmaceuticals, media, technology or energy, for instance.
In picking one area, say financials, you'd need to compare JPMorgan with its peer group rivals such as Goldman Sachs (GS), Morgan Stanley (MS), Deutsche Bank (DBK:GR), and Credit Suisse (CSGN:SW).
Takeaway
As I see it, by continuing to narrow down the focus with lots of comparisons, answers start to emerge.
You begin to discover the best place for your capital.
In making choices about anything, especially finance, it's all relative, in my opinion.
Photo Credit: winnifredxoxo via Flickr Creative Commons