Tech stocks have had a roller coaster ride this year, but this much is clear: This sector still looms large over the entire market.
About 25% of the market capitalization of the S&P 500 Index is represented by the tech sector, according to an analysis by Bespoke Investment Group.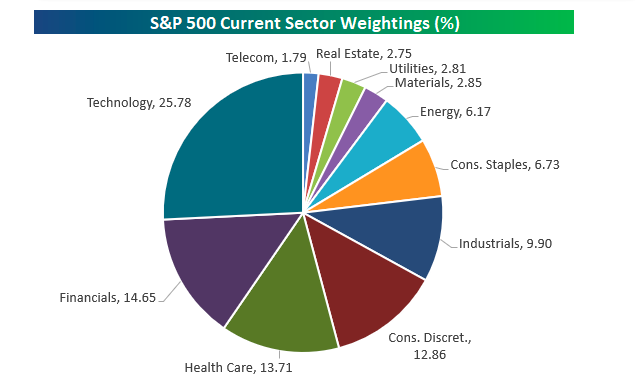 Big Slice

As Bespoke points out:
"The Technology sector now makes up more than a quarter of the S&P 500. That's a bigger slice of the pie than the smallest six sectors combined."

There's no denying that the US tech sector is brimming with cash-rich players.
Just consider the so-called FAANG stocks–as in Facebook (FB), Apple (AAPL), Amazon (AMZN), Netflix (NFLX) and Google parent Alphabet (GOOGL).
Despite the criticism Facebook has endured over its data security lapses, I think investors still love its blockbuster earnings.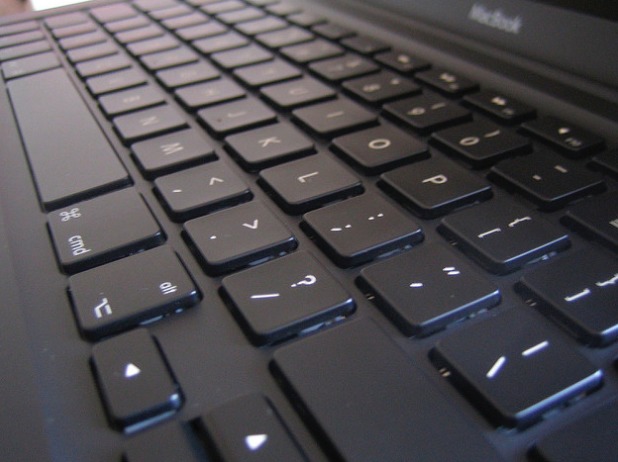 Apple Power
Apple has also reported robust profits and a $100 billion stock buyback plan.
Explosive growth at Netflix has sent the content streaming company's share soaring this year, up 65% as of May 4.
Amazon shares have advanced 35% on the year over the same time period.
Warning Signs

All that said, having so much of the market's value wrapped up in the tech sector is risky, in my view.
It has been climbing steadily over the last four years.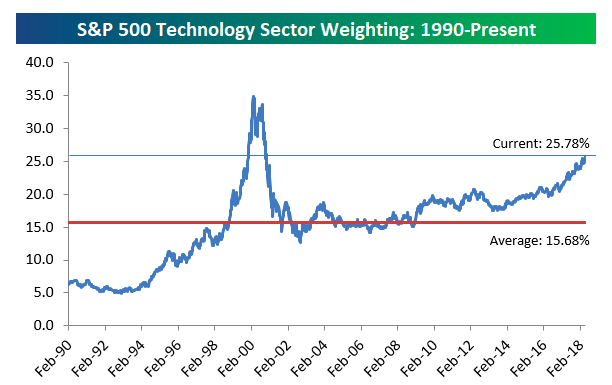 The last time the sector's weighting has been this high was during the dot.com bubble era.
That's a point worth remembering for investors in my opinion.
Photo Credit: Gary Denham via Flickr Creative Commons