Candidly, I am not a good photographer. My daughter often wants me to take pictures of her doing something, and it usually takes me more than a few tries to get an acceptable result.  
Camera lenses give you the ability to see a focused perspective–and the right perspective is crucial when it comes to investing.

In the investment world, a Chinese e-commerce and technology company named Tencent (TCEHY) recently joined the top five companies in the world in terms of market value.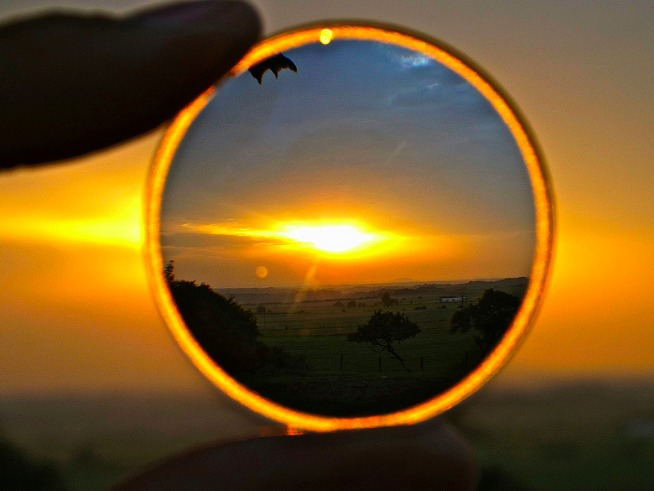 Global Scale
Its market capitalization eclipsed the $500 billion market earlier this month.
Facebook (FB), Microsoft (MSFT), Tencent, Google (GOOGL), and Amazon (AMZN) are all global companies.  
The emergence of companies with a world-wide customer base has created enterprises with massive scale.

Next Big Thing
As a result, in my opinion, purely domestic players like Comcast (CMCSA)  look rather tiny in size.  
As an investor, you only have so much capital, and you are trying to find the most optimal places to invest.
As such, you can choose to find entities which might already be global, or something domestic that could grow into a global power.  
Perspective Counts
Conversely, you can choose to concentrate on a small entity which is local and has the potential to become larger.
However, the risk with small entities is that their circumstances can change quickly, both good and bad.  

Like photography, investing depends on one's personal perspective and investing goals.


Photo Credit: Pierre Reveille via Flickr Creative Commons