Some investors have fallen into a state of delusion in my opinion.
Call it Amazonitis.
With a market value of about $480 billion, Amazon (AMZN) is on a roll and some investors see it steamrolling the entire retail industry.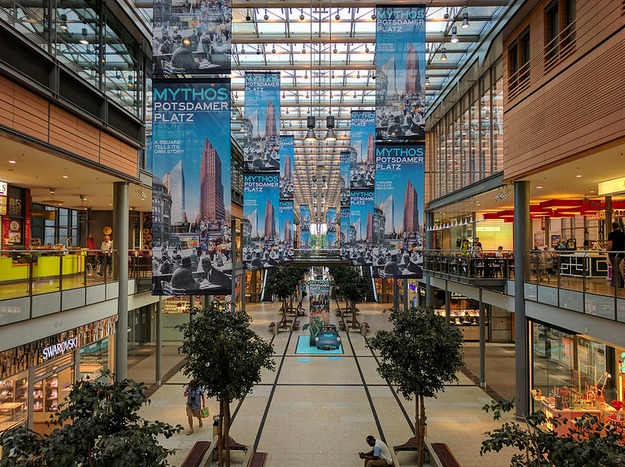 Hit Hard
Consider the retail pharmacy sector, dominated by two solid companies, Walgreen and CVS.  
Both have lost plenty of market value in the last few weeks after Amazon announced its purchase of Whole Foods (WFM).  
Well-run companies like Costco (COST) and Bed Bath and Beyond (BBY) have suffered similar fates.
Prime Challenge
The same held true for department share plays like Macy's (M) and Kohl's (KKS).
Amazon recently released a new program called Amazon Prime Wardrobe and investors dumped shares of all manner of fashion companies.
In my view, Amazon's 40% share price increase this year calls for a healthy dose of skepticism.
Retail Glut
There's no question Amazon is a juggernaut and its Amazon Prime service, with over 50 million subscribers, is formidable for the value it brings to consumers.
That said, there's a lot of overcapacity at malls and retailers are closing huge numbers of stores.
In my opinion, much of the industry carnage is self inflicted by management teams who believed wrongly that their site selection was impervious to competitive forces.  
Share Rebound?
Secondly, investors make decisions based on performance and quarterly results.
If retailers can begin to claw back market share, you may see a different attitude among investors.
Photo Credit: Pascal Volk via Flickr Creative Commons