Now that the US presidential election is over, we're still cautious about the overall price levels in the markets but are happy to have some certainty post-election.

Our approach has always been based on value. We try to not overpay for anything.

Typically this is the time of year to get bullish and look for a Xmas rally going into the new year and it appears right now that is exactly what is going on.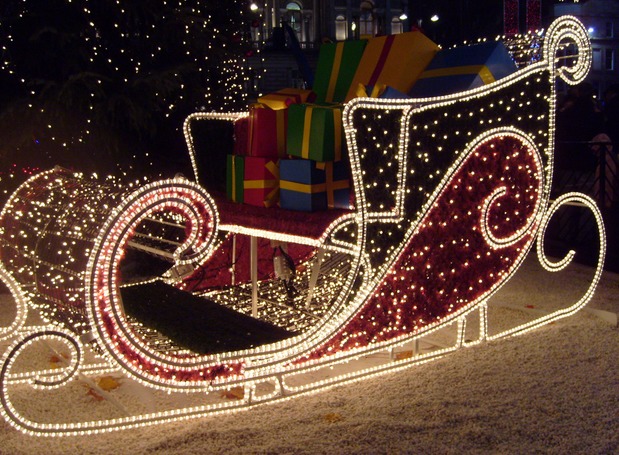 Puts Strategy
Briefly, we saw some value being created while interest rates have risen over the last few weeks. As a result, we have capitalized on that volatility by selling some puts on names like Duke (DUK), AT&T (T), and Verizon (VZ).  
The one sector that has lagged in the portfolio is gold. Our two gold positions, Yamana (AUY) and Goldcorp (GG), have reflected the recent pullback in gold prices.  
We are still long-term bulls on gold and believe our two gold positions serve their purpose, if nothing else than a hedge against some unforeseen event.
CVS
We continue to scour the markets daily for opportunities to execute our puts strategy and CVS Healthcare (CVS) is our latest addition as we believe the stock has been oversold.   
At levels underneath (Jan $65 puts), we see tremendous value as the stock currently trades at 12.5 x 2017 earnings.  
At the November expiration, we had wins on Baker Hughes (BHI), Bristol-Myers Squibb (BMY), Citigroup (C), Deutsche Bank (DB), Ford (F), among others.
That helped offset the declines in our gold positions.  
In our opinion, we're sitting in a great position for December expiration and have plenty of liquidity available to us if presented with some value opportunities which we constantly look for.
Photo Credit: Declan TM via Flickr Creative Commons