Real estate investment trusts (REITs) have gotten absolutely crushed over the past three months, and particularly since Donald Trump's surprise victory.
The perception is that Trump's economic policy will blow out the budget deficit, fuel inflation and send bond yields higher. And, as REITs have become proxies for bonds in the low-yield world of recent years, as go bonds, so go REITs.
That's the consensus view, at any rate. I have my doubts. To start, surging budget deficits do not automatically lead to higher bond yields.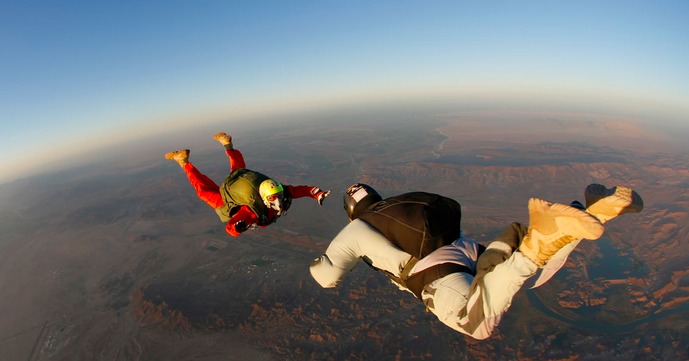 Unfounded Fears
If that were true, Japan would have the highest bond yields in the world. Instead, Japanese yields are essentially frozen at 0% and have been for years.
Furthermore, the biggest peacetime deficits in history happened during the 2008-2009 meltdown, when bond yields plunged to lows no one dreamed possible before.
And all of this depends on Trump getting his budget through a Tea-Party-controlled House of Representatives that ties its entire identity to reducing the size of the government.
Beaten Up
Nevertheless, REITs are taking it on the chin at the moment. This is the third time in four years that this has happened.
The first and second, respectively, were after the 2013 Taper Tantrum and as Janet Yellen first raised the Fed Funds rate above zero this time last year.
In both previous cases, REITs dropped about 20% in value before recovering to new highs. This time around, REITs are down by a comparable amount. Might a repeat rally be in the cards?
Attractively Priced
I think it's highly likely. I've argued for years that, even at their current low yields, REITs remain attractively priced relative to bonds and most other income investments.
And Evercore ISI, writing for Barron's, was kind enough to work out the numbers for us. Evercore ISI examines REIT prices relative to:
price/net asset value (

NAV

)

price/adjusted funds from operations (

AFFO

)

implied cap rates versus 10-year Treasury yields and corporate bond yields

a sensitivity analysis looking at upside/downside scenarios based on implied cap rates and spreads to the 10-year Treasury looking out one year from now.
Go here to read the full analysis for yourself.
Coming Rally?
The article confirms my personal view that REITs are pretty reasonably priced right now.
If you're bearish, you're essentially betting that the 10-year Treasury yield is going north of 3% within the next year or that earnings are about to fall off a cliff.
While I suppose either of those outcomes could happen, I wouldn't bet on it.
I would expect REITs to enjoy another solid rally… just as they did the last two times they sold off on yield fears.
Photo Credit: US Army Special Warfare Center via Flickr Creative Commons