AT&T's (T)  $85 billion mega-deal to buy Time Warner (TWX) is further evidence of the great reordering in the media world.
Media consumers today demand a lot of flexibility when it comes to accessing news and entertainment.
Both are consumed via a variety of access points and formats, ranging from Netflix (NFLX), Facebook (FB), Twitter (TWTR),YouTube and Hulu to more traditional mediums such as broadcast tv, cable and print.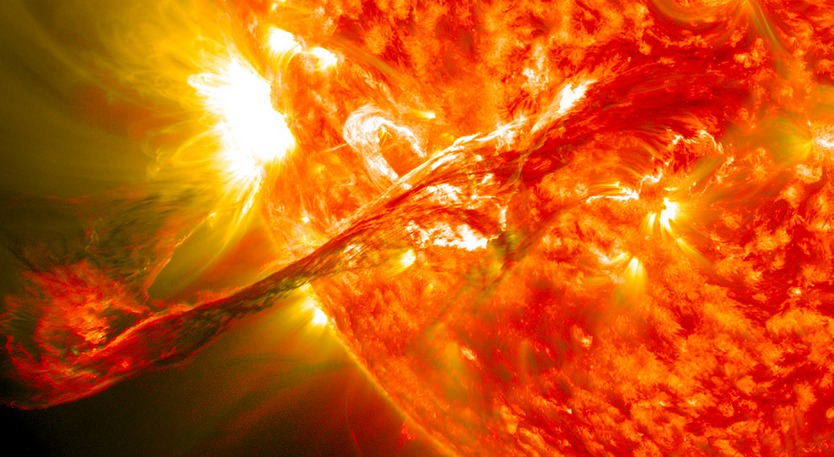 Asset Reshuffle
Companies are racing to put together assets that will best position them for this brave new world.
AT&T is a big player in the pay-tv world with its DirecTV satellite subscription service and millions of wireless customers.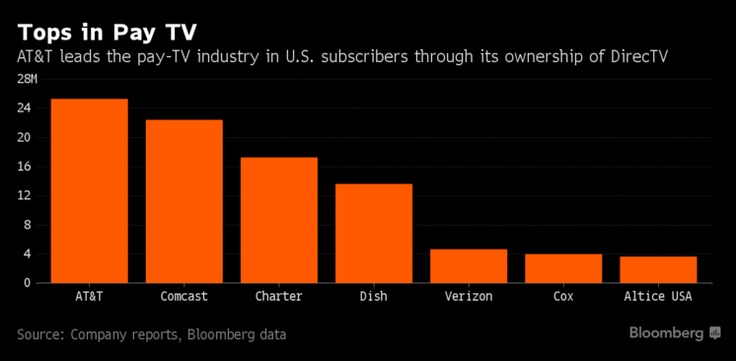 If it bags Time Warner, AT&T will get some excellent programming via the prized HBO premium network, cable networks TBS and TNT, and the Warner Bros. film and TV studio.

Comcast
Back in 2011, cable giant Comcast Corporation acquired 51% of NBCUniversal from General Electric (GE).
It picked up NBC and MSNBC programming and the Universal movie studio along the way.
In April, NBCUniversal announced plans to buy the DreamWorks Animation (DWA) studio for about $3.8 billion.
Legacy Plays
Pulling together both content and distribution channels seems key to surviving these days in a shape-shifting industry.
The most vulnerable companies are those with only one side of the equation, especially companies burdened with legacy print operations that are dying a slow death as advertising migrates to digital platforms.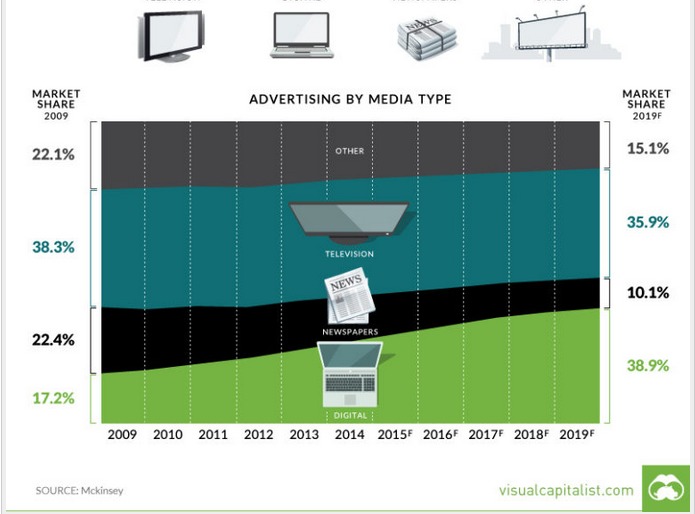 The share price of News Corp. (NWSA), which owns the Wall Street Journal and Barron's, and the New York Times Company (NYT) have been a disappointment in recent years.
Takeaway
It's Game of Thrones time for the US media and entertainment industries, in my opinion.
Cable and telecom companies are rushing to buy content and develop fresh ways to serve media companies.
Companies that don't move quickly could be at risk going forward, in my view.
I see this as a fierce competitive race that will reorder the media and entertainment universe.
Photo Credit: NASA Goddard Space Flight Center via Flickr Creative Commons