In the US economy, the second revision for 2nd quarter GDP came in stronger than anticipated at 3.7%.
However, a large percentage, over one third, of that update was due to inventory builds.  
If sales do not increase, this could slow the economy as retailers work back down their inventories. Time will tell.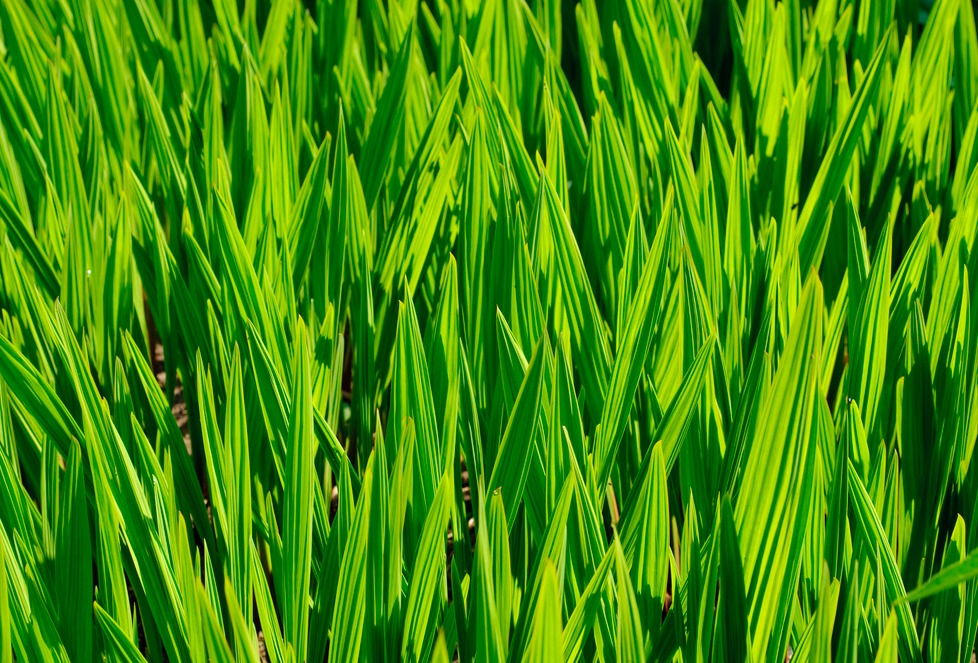 Jobs Report
The August employment report did little to calm fears. The US added 177,000 jobs in August, below the consensus of 220,000, but the unemployment rate fell to 5.1%.  
However, most of the jobs were in retail, medical or other service jobs; higher paying jobs in manufacturing and mining lost over 15,000 jobs.  
That is one of the reasons wages are not growing any faster.  
Another facet of the employment picture is job postings soared 8% for the period. This suggests that some employers are having trouble finding the skilled workers they need.  
Sentiment
The Conference Board's consumer confidence index rose to the highest level since January.  
Also, the Purchasing Managers manufacturing index came in at 53; lower than the last few months but still in expansion.  
Confirming the jobs added in August were mostly in the service sector, the ISM's Service Index was reported at 59, a very high level.  
In addition, the seasonally adjusted sales of light vehicles rose to an annualized rate of 17.8 million which is the highest rate since August of 2005.  
US Dollar
In spite of the strong dollar, India's economy expanded at a 7% rate in the second quarter, with the largest percentage of the growth coming from consumer spending. Retail sales in Europe are also expanding.
As I have mentioned before, the strong dollar is part of the reason for the collapse of oil prices.  
Oil prices have been very volatile as of late.  
The price fell into the high $30s-per barrel, bounced back to almost $50 dollars per barrel and is now hovering in the mid forties per barrel.  
Energy Rebound
There are several reasons that point to a higher price going forward. Of the 10,000,000 barrels per day produced in the US, 1,000,000 come from stripper wells.
These are wells that produce five barrels or less per day. With prices as low as they are, many of these small wells are uneconomical to operate and are being considered to be shut down.
There are over 400,000 of these small producers in the US.

North Sea
In addition, the Canadian oil sands for the most part need oil in the $70 to $80 per barrel range to make money.  Many new projects for expansion have been put on hold.  
As in the Canadian oil sands, the North Sea fields need a much higher price to be economical. They are some of the most expensive fields anywhere.  
Royal Dutch Shell (RYDAF) announced they will reduce their position in the North Sea and Total (TOT) announced they will sell $900 million of their assets there.  
As output declines, the gathering platforms, pipelines and shore facilities become more expensive per barrel delivered, thus speeding up the process to reduce production.  
Oversold?
Additionally the United States has approved the sale of oil to Mexico. This should help the U S producers as well as the mid stream companies by narrowing the gap between WTI pricing and Brent prices for oil.
In addition, China is expected to surpass the U S as the largest importer of crude oil this year. Its net oil imports are up 9.4% so far this year.  
US Production
However, the largest reason for my belief that oil prices should rise near term is the impact of the drop in output within the United States.  
In its revisions to earlier monthly output reports, the EIA announced a 500,000 barrel per day drop thru August and predicted 140,000 barrels per day reduction per month thru the end of the year.  
These reductions will reduce output by over 10% by year end.  
Time to Buy
For these reasons, we are accumulating cash to buy select oil and gas companies.  
We are adding small additions to our holdings in EOG, ConocoPhillips (COP), Range Resources (RRC) and Gastar (GST).
In the mid-stream sector of the energy space applications have been approved for the export of condensate.  
This will help the drillers as well as the companies who build and operate the "Upgraders,", which take the condensate and remove other liquids which enable them to export the fuel.  
Mexico
As Mexico reforms its energy sector, several pipeline companies have been approached to expand capacity to export natural gas to Mexico.  
Presently several Mexico businesses have submitted requests to allow for the import of more than 500,000,000 cubic feet per day of natural gas.  
In addition to the demand from Mexico, several mid stream companies we follow are also building capacity to take advantage of the US expansion in production and demand in the NGL space.
Natural Gas Liquids
Our two favorite names in this mid stream space are Enterprise Products Partners (EPD) and Kinder Morgan (KMI).  
These mid-stream companies derive the majority of their income from fee based services which do not vary with community prices.  
Refiners are also showing improvement.
We are adding to our positions in Phillips Petroleum (PSX), Northern Tier Energy (NTI), and Alon USA Partners (ALDW).
Chemical Plays
In the chemical industry, natural gas is both a fuel and a raw material.  
The boom in shale gas and an abundant supply of natural gas liquids has enabled the chemical industry to have a strong competitive advantage over other producers around the world.  
Westlake Chemicals (WLK) and LyondellBasell (LYB) are showing good profit gains on a year over year basis.  
Domestically-Focused
As the US dollar has soared, domestically orientated have done well.  
The names we like are Kroger (KR), Walt Disney (DIS) and Home Depot (HD).  
These are companies that we believe will benefit as the consumer starts to reaccelerate their spending after having paid down their debt balances.  
Industrials
Two other companies we like are Wells Fargo (WFC) in the financial sector and Eli Lilly (LLY) in the pharmaceutical sector.
We are not adding new money to our industrials positions at this time, but we are not selling out of them either.  
Honeywell (HON), United Technologies (UTX), Emerson Electric (EMR) and Rockwell Automation (ROK) are the ones we like.
Photo Credit: Will Clayton via Flickr Creative Commons
The investments discussed are held in client accounts as of September 22, 2015. These investments may or may not be currently held in client accounts. The reader should not assume that any investments identified were or will be profitable or that any investment recommendations or investment decisions we make in the future will be profitable.