The U.S. economy seems to have shaken off the winter pause with the economy, as measured by GDP, rising at a 2.6% annual rate in the second quarter.  
Also, the first quarter has been revised from a narrow loss to a narrow gain. However, the first half's growth rate of 1.5% is slower than last year's first half.  
In addition, wages in the second quarter grew at the slowest rate in 33 years.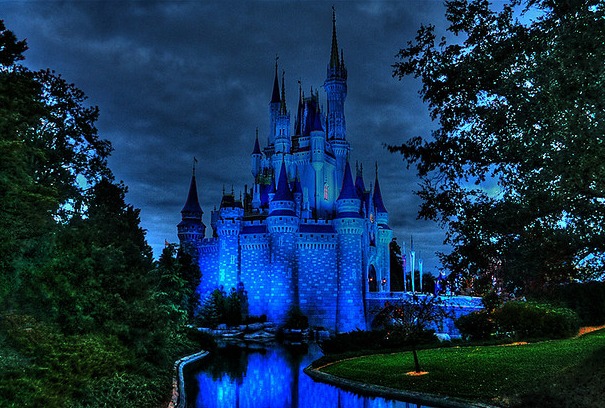 Wage Growth
One reason for the weak wage growth is that most of the jobs are being created in healthcare, retail and business services.  
However, higher-wage manufacturing jobs increased by only 15,000 jobs in July out of the more than 200,000 jobs created.
A major reason for our economy's sluggishness is the strength of the dollar.  The dollar, which has been trending stronger against virtually all major currencies, is currently in a decline as of August 24th.
Oil Bust
This strength has caused oil prices to retreat from the $58 to $62 range it traded in for about three months to the $42 range as of August 24.
This will slow the return of hiring in the oil patch as drillers who could make money at $60, but cannot at $42.  
Copper and all other commodities have fallen as well due to the strength in the dollar.  
Positive Signs
Now let's look at some positive signs.
In the mid-stream sector of the energy space several more applications have been approved for the export of natural gas condensate.  
This will help the drillers as well as the companies who build and operate the "upgraders", which take the condensate and remove other liquids which enable them to export the fuel.
As Mexico reforms its energy sector, several pipeline companies have been approached to expand capacity to export natural gas to Mexico.
Presently Mexico has requests to import over 500,000,000 cubic feet per day.
Mid-Stream Plays
Several mid-stream companies we follow are also building capacity to take advantage of the domestic expansion in production and demand in the natural gas liquid (NGL) space.  
Our two favorite names in this space are Enterprise Products Partners (EPD) and Kinder Morgan (KMI).  
These mid-stream companies derive the majority of their income from fee based services which do not vary with community prices.  
We feel these companies have been sold off in the panic over reduced oil prices.  
Downstream Plays
In the downstream sector of the energy space, the refiners are showing improvement. Refiners buy oil as their raw material and produce gasoline, jet fuel and diesel.
With cheaper oil prices, their profit, known as "crack Spread," is improving.  
As a result, we favor Phillips Petroleum (PSX), Northern Tier Energy (NTI), and Alon USA Partners (ALJ).
Chemical Plays
The boom in shale gas and an abundant supply of natural gas liquids has enabled the chemical industry to have a strong competitive advantage over other producers around the world. There is a lot of chemical usage in the automotive and construction industries.
Westlake Chemicals (WLK) and LyondellBasell (LYB) are showing good profit gains in the most recent quarter on a year over year basis.
Consumer Stocks
In a strong dollar environment, domestically focused US stocks are worth a serious look in my opinion.
The names I like are Kroger (KR), Walt Disney (DIS) and Home Depot (HD).  
These are companies that I believe will benefit as the consumer spending starts to reaccelerate after households pay down their debt balances.  
Two other companies we like are Wells Fargo (WFC) in the financial sector and Eli Lilly (LLY) in the pharmaceutical sector.
Industrials
We are not adding new money to our industrials positions at this time, but we are not selling out of them either.  
Honeywell (HON), United Technologies (UTX), Emerson Electric (EMR) and Rockwell Automation (ROK) are the ones we like.
These companies are holding up fairly well in spite of the strong dollar.  
Outlook
We are monitoring the strength of the dollar, employment gains and the ability of Iran to begin exporting more oil.  
As the world's economy grows, we believe the imbalance in oil will reverse and prices will return to more normal levels.  
Stay invested in companies with good cash flow, good cash distributions and companies that operate in areas where they have a competitive advantage due to much lower energy costs and raw material input costs.   
 Photo Credit: Robert D. Bruce via Flickr Creative Commons
The investments discussed are held in client accounts as of August 25, 2015. These investments may or may not be currently held in client accounts. The reader should not assume that any investments identified were or will be profitable or that any investment recommendations or investment decisions we make in the future will be profitable.