In September, the Concentrated GARP portfolio underperformed the S&P 500 Index and lost approximately 10% of its value, while the Long Term GARP portfolio declined about 5%. Over the course of the last 45 days, the market climate has clearly changed.
The biggest factor for the mood swing in my opinion is the perception by investors that global growth is slowing, especially in China, Europe, and emerging markets.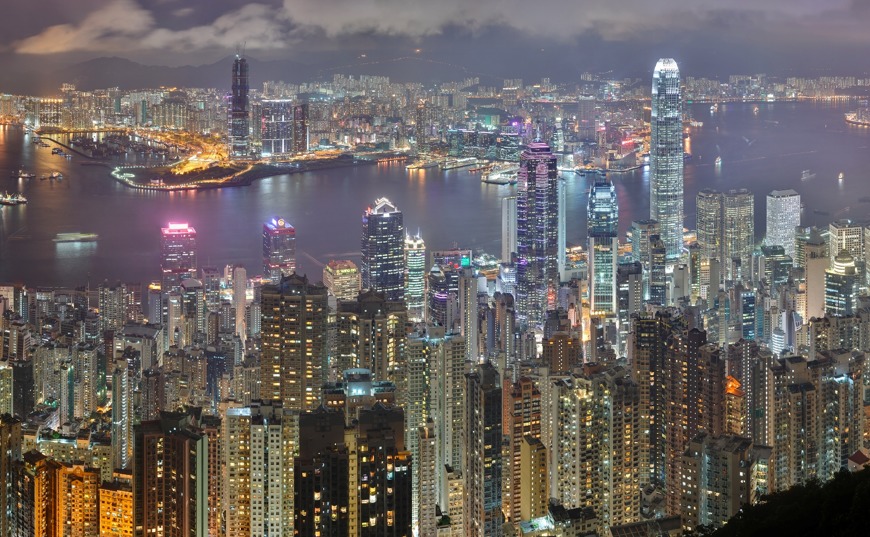 Oil Price Swoon
The energy sector has been particularly hard hit, where some stocks are down 20% to 25%. In my opinion, the idea that the energy sector is in secular decline is wrong.
There are always fluctuations in the prices of commodities, and energy is not immune from these swings. One or two months of declines mean very little to large integrated oil companies as they take a very long term approach.
I believe the price of oil will recover in time, although the short-term pain that stock investors will endure will not be pleasant.
DISCLAIMER: The reader should not assume that any investments identified were or will be profitable or that any investment recommendations or investment decisions we make in the future will be profitable. Past performance is no guarantee of future results.