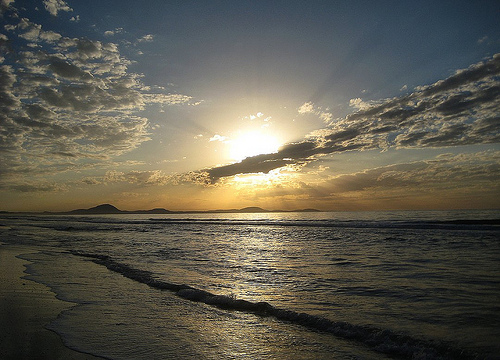 Most workers don't use all of their allocated vacation time, which affects their financial well-being as well as their physical and mental health, MainStreet.com reports.
Kimberly Clouse, the Advisory Board Chair at Covestor, in the article said there are several reasons why we need to take some leisure time away from work. She tells MainStreet:
"Vacations are crucial to staying prosperous because you are healthier, less likely to get burned out, more likely to come up with new ideas regarding your business, and it is likely that you will have more authentic relationships," said Kimberly Clouse.
About 70% of employees don't tap all their vacation time, according to the story, which cited a recent Right Management study. And when they do take time off, nearly 40% of Americans take less than a week-long vacation, according to MainStreet.
Read the full article.
Photo Credit: Vince Alongi