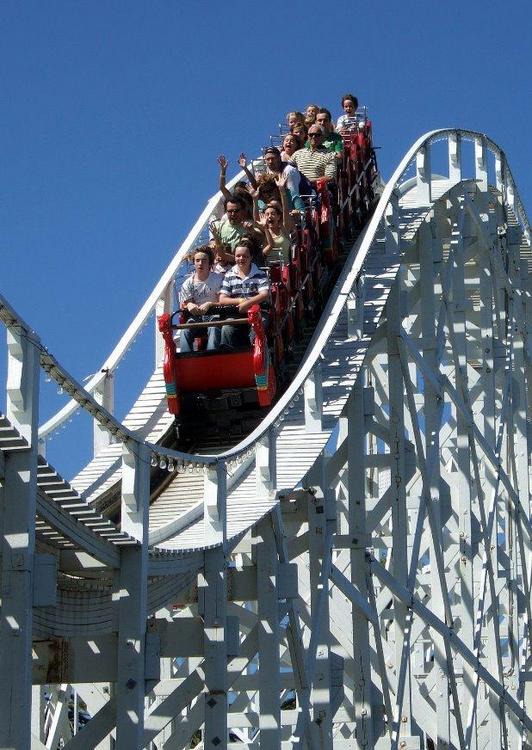 It continues to be a terrifying ride for anyone brave enough to be trading stocks in financials and yet the most bought and sold stocks on Covestor in the last month are still in financial services. Strong trading activity in Bank of America (BAC) and Citi (C) continues even with the growing risk of partial or complete nationalization.
There are some great posts on the site including:
Zmoose12 on Fas vs Faz
Graubart on the future of BAC
mysmp on Goldman Sachs
Ramtajogi's regular watches – including AIG
We have also noticed a huge number of visitors to the site searching for strong opinions on the topic. Share your own views on the site of where you think this will all end.